See what's possible with Rive
From individual buttons and toggles to entire characters, splash screens, and environments
Add logic and interactivity with the State Machine
The State Machine is a visual way to build interactive motion graphics with less code. It empowers designers while simplifying implementation for engineers, further bridging the gap between the two fields. Learn more...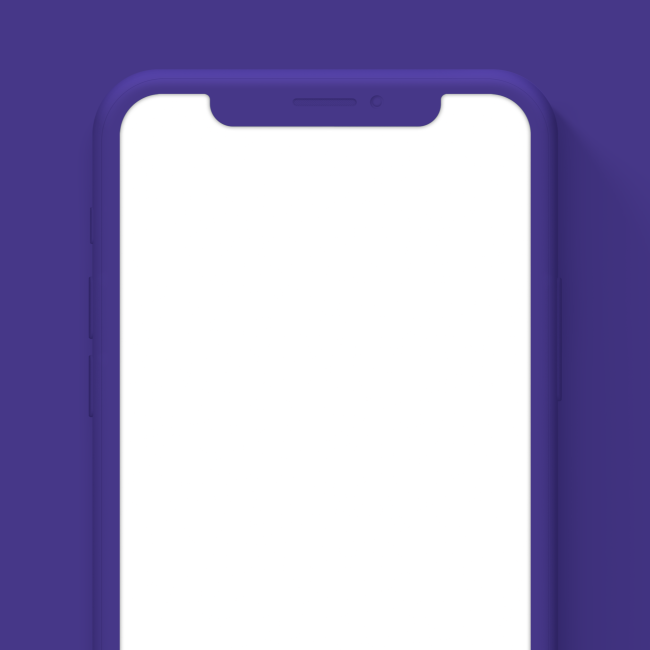 ;
Pull to refresh! ☝️
...and enjoy the other benefits of Rive
Rive brings unique advantages to your design workflow and to your runtime performance
Realtime collaboration
Jump in! ☝️
Enable your team to collaborate on the same files, in real time, from any location. Teams bring collaborative working to the animation world.
Tiny file sizes
Poke me! ☝️
Rive files are a fraction of the size of videos, gifs, or png sequences. Whether you bundle your animations or deliver them over a network, our format will keep file sizes to a minimum.
Smooth playback
Rive animations are interpolated in realtime with your app or game's frame rate. Speed up or slow down your animations without losing any quality.
Animation mixing
Night time
Blend seamlessly from one animation to another, or layer animations on top of each other. Rive provides powerful layering and blending tools with the State Machine.
Character rigging
Rage
Bones let you create skeletal rigs to make animating characters easy. You can also use bones in innovative ways to create other effects, such as a page turning.
Cloud rendering
Beyond playing Rive animations via our runtimes, you can use the Cloud Renderer to export videos or PNG sequences for further compositing.
Inverse kinematics
Inverse Kinematics allow you to create complex poses and animations without having to manipulate a lot of bones individually.
Transform constraints
Create transform constraints between objects in your scene to control the behaviour between them. Copy values, set offsets, and define limits, all with Constraints.
Trim paths
Quickly and easily create animated icons, motion effects, particle effects, UI elements, and more using Trim Paths.
Deploy your Rive animations across devices
Our open-source runtimes give you full control across platforms, and we're always expanding support
Free for individuals, paid plans for teams
Teams allow you to create a shared space where you and other team members can collaborate in real-time
Free
$0
/ user / month
Create and ship realtime animations
Studio
$14
/ user / month
billed yearly or $21 billed monthly
Custom
Tailored plan with direct communication with the Rive support team.
Contact us
Let's Rive!
We're in open beta. Sign up to start using Rive today!
Get started