13. Nested Artboards
Nested Artboards have landed! This video will teach you some of the basics of using them in the editor.
More from the
Rive Unplugged

series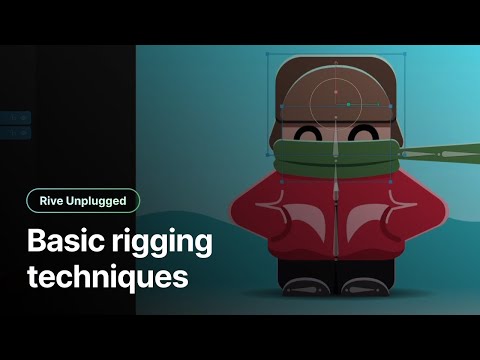 1. Snow day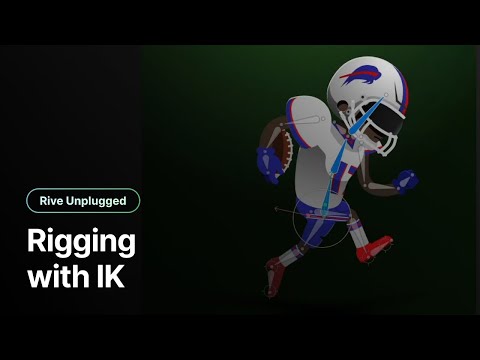 2. Football time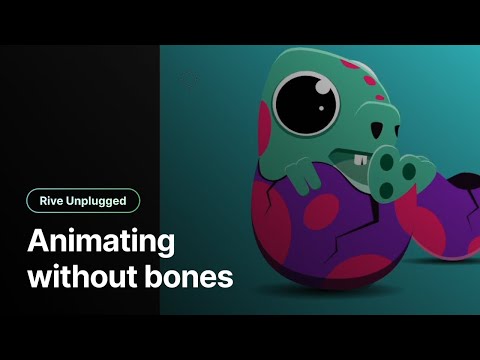 3. Donnie the dino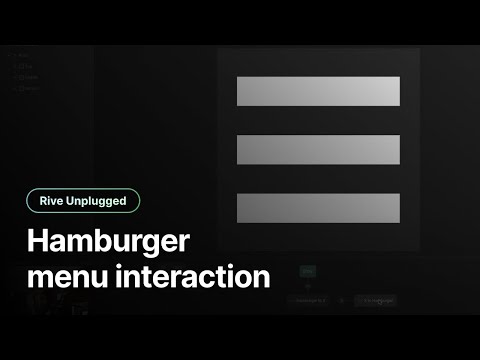 4. Hamburger helper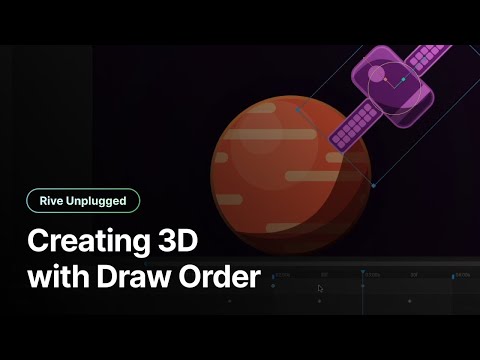 5. Mission to Mars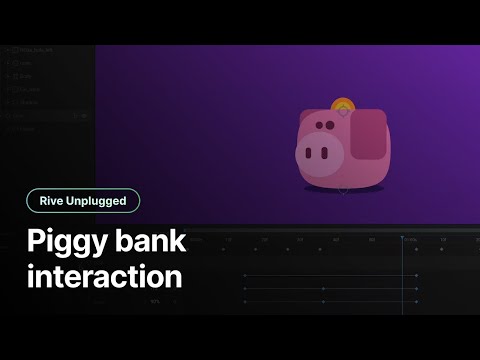 6. Piggy bank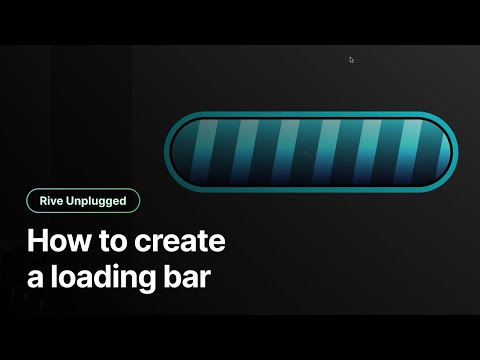 7. Wait, Loading...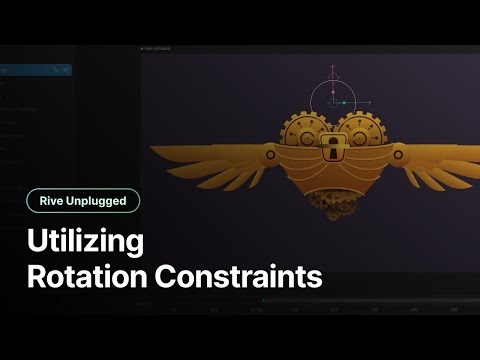 8. Rotation constraints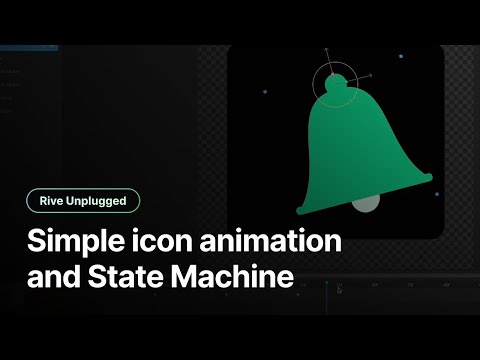 9. Let's animate a bell icon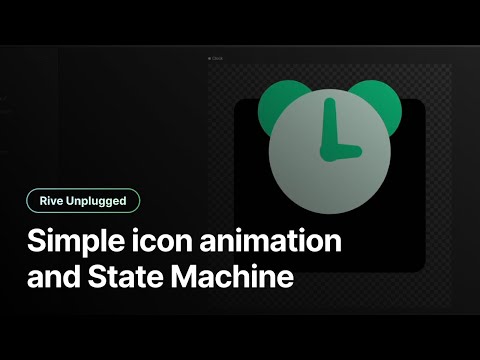 10. Let's animate a clock icon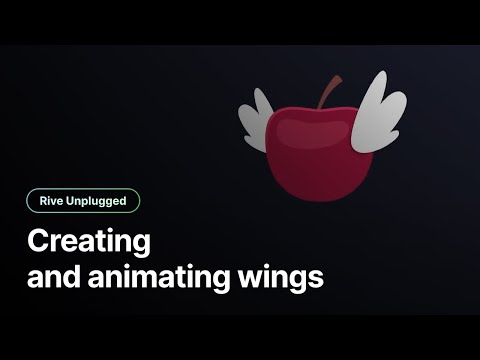 11. Flying Apples?!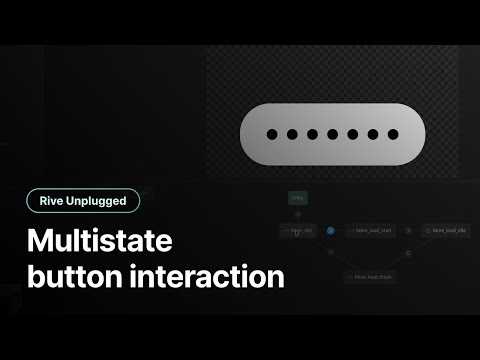 12. Wait, loading more...